Glendoval Stevens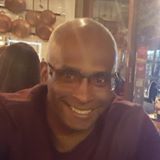 Glendoval Stephens has practiced law since 1992 and has been a member of the New York bar since 1994. Mr. Stephens is experienced in litigating civil matters before both the bench and juries. Mr. Stephens concentrates in state and federal minimum wage and overtime claims, workplace harassment and discrimination claims, whistleblower claims, and matters affecting immigrant workers. Mr. Stephens is a member of the National Employment Lawyers Association (NELA) and the NELA New York Chapter. He is fluent in Spanish and Portuguese and also speaks Italian.
Thailary Lim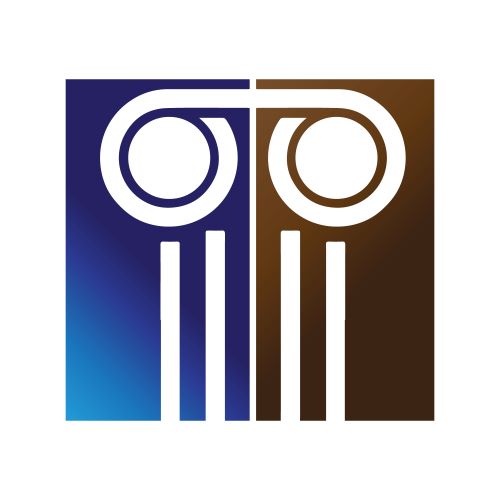 Ms. Lim is an experienced personal injury attorney handing automobile accidents, trip and falls, slip and falls, and other premises liability claims. Ms. Lim is a fluent speaker of Cambodian.
Devian Daniels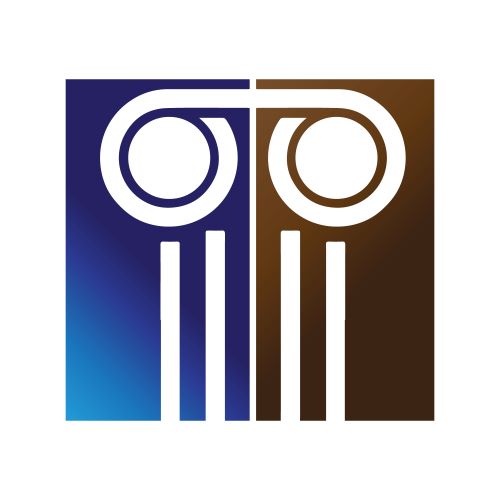 Ms. Daniels is an experienced employment benefits attorney.  She works closely with the clients of Castillo Stephens LLP to obtain the unemployment benefits to which they are entitled.